Who we are
Kavak is a global company revolutionizing the way people buy and sell cars. We are in 10 countries around the world, selling thousands of cars per month with the backing of the world's best investors.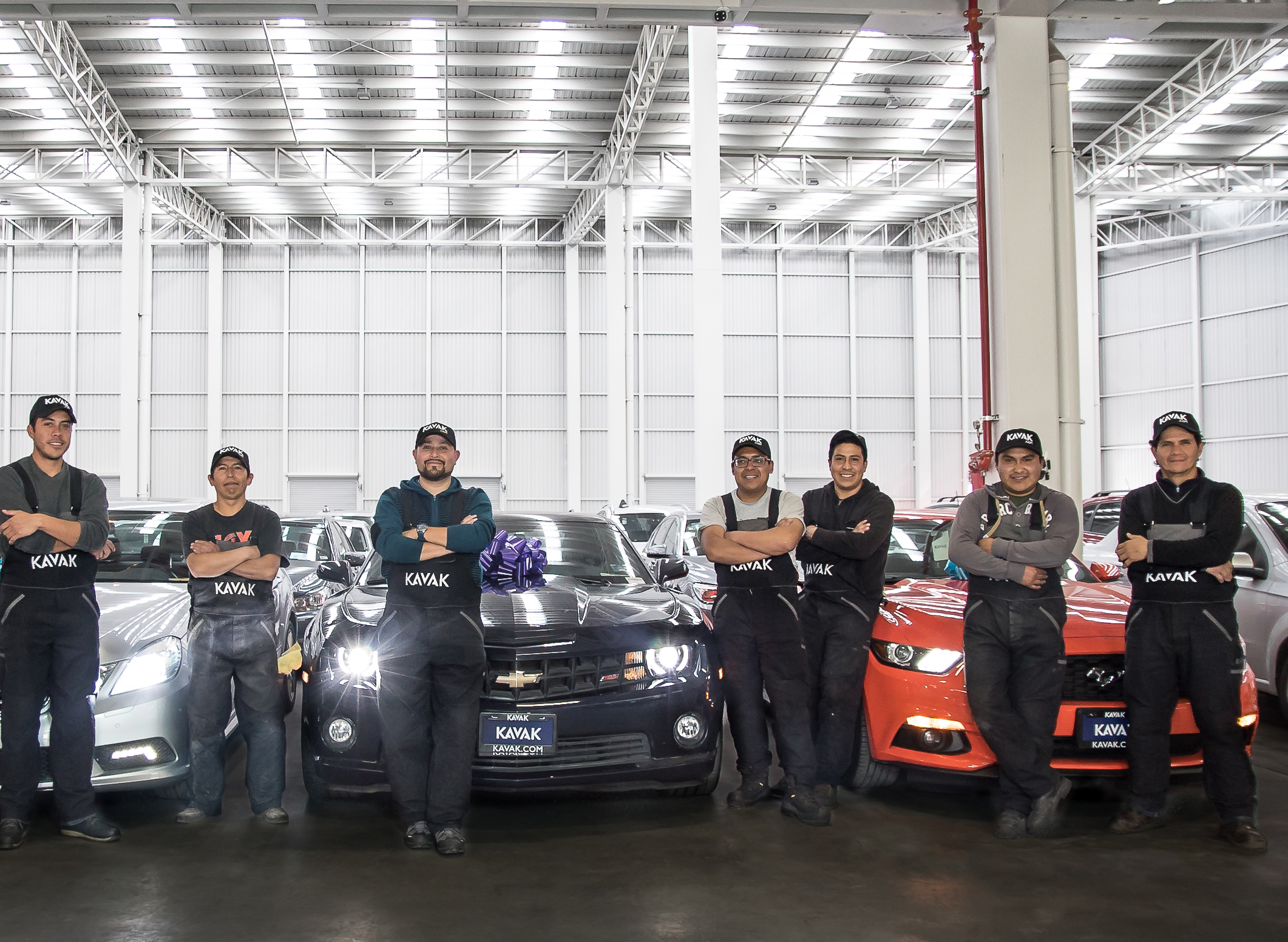 Our story
Our journey started in 2016 in Mexico when our founder Carlos tried to buy a used car and found the experience to be one that was filled lots of pain, gaps and stress.

It was at this point he decided that the industry needed a drastic change.

Knowing that the way of buying & selling a car has not evolved over the last 50 years - a lot of work needed to be done to transform it and that is where we started.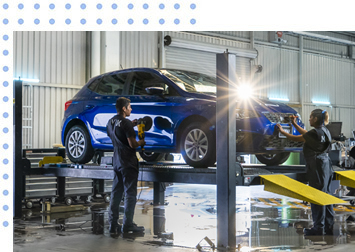 Our vision
Our vision is to bring a complete solution to all car owners and bring back the joy in buying or selling a car.
As a company, we are obsessed with technology & customer experience.

Technology; we use technology to empower the customer and provide transparency. Our algorithms make sure we provide the right market price.

Customer Experience; We are committed to service that is proactive, personalised and patient. You are at the center of it all and our team's top priority is your happiness. We are a one stop shop; devoted to guiding you from start to finish on your car buying journey.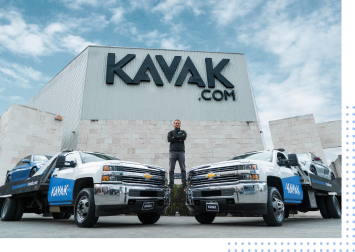 What do we do differently?
Unlike other companies Kavak is with you through the entire journey of owning your car.

We own all our cars, no middle men.

We only buy cars after they have passed our rigorous inspection.

We provide a 7-day return policy if you like your car.

All cars come with the Kavak warranty, free for 90-days and extendable to 2 years.
Our values
Obsessed with details

We delight clients by consistently improving their experience and going the extra-mile. We are obsessed with understanding their needs and what they value. We are empathetic, we put ourselves in their shoes to provide the best solution for their needs. We know the magic starts with each of us. We only offer products that we would sell to our mom.

Being creative and disruptive

We are game changers, we are on the forefront of what is to come. We are ONE team. We live & breath our brand. We are ambitious and we push through obstacles. We embrace a culture based on creativity, empathy and a drive to win. We are accountable for our story.

People

We believe that our people are the number one priority. We embrace diversity and promote an inclusive environment everywhere for everyone.