4 Reasons to Buy A Kavak Car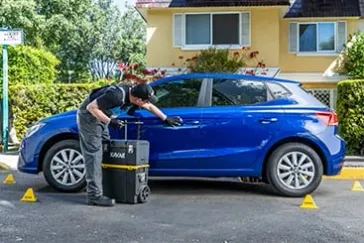 We give you a 90 day free warranty
Every Kavak car comes with a warranty to guarantee you peace of mind with a smooth and dependable ride. 90 days of coverage is free, and we provide the option to extend this up to 24 months with warranties customised to suit your needs.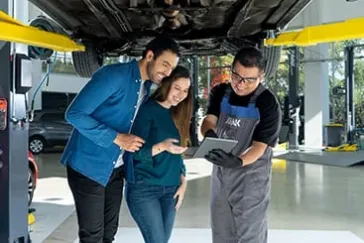 We recondition all Our Cars
We own every car we sell & believe in going a step beyond inspections. Our cars are reconditioned to the highest standard of quality. We take full responsibility so you never have to deal with a middle-man.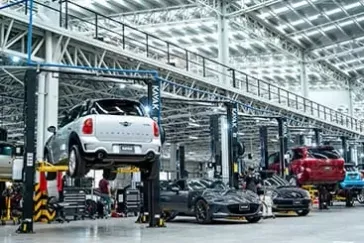 We thoroughly inspect all our cars
We do a 240 point inspection on every car to make sure it meets the highest quality standards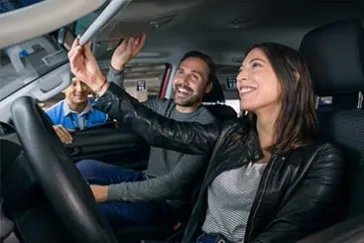 We offer a 7 days return policy
Test drives are too short. With Kavak, you can take your new car home for 7 days. If it does not work out, return the car to us and receive a full refund - NO questions asked. Your happiness is our ultimate goal.
Buy a car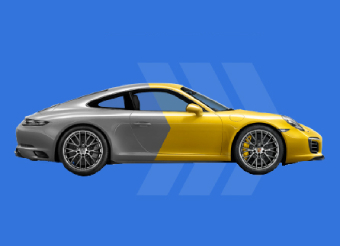 Trade in or Sell Your Car in 1 Day
Schedule an inspection at home or at our nearest hub
Sell your car for the best price in the market
Get an instant offer
Sell Your Car Now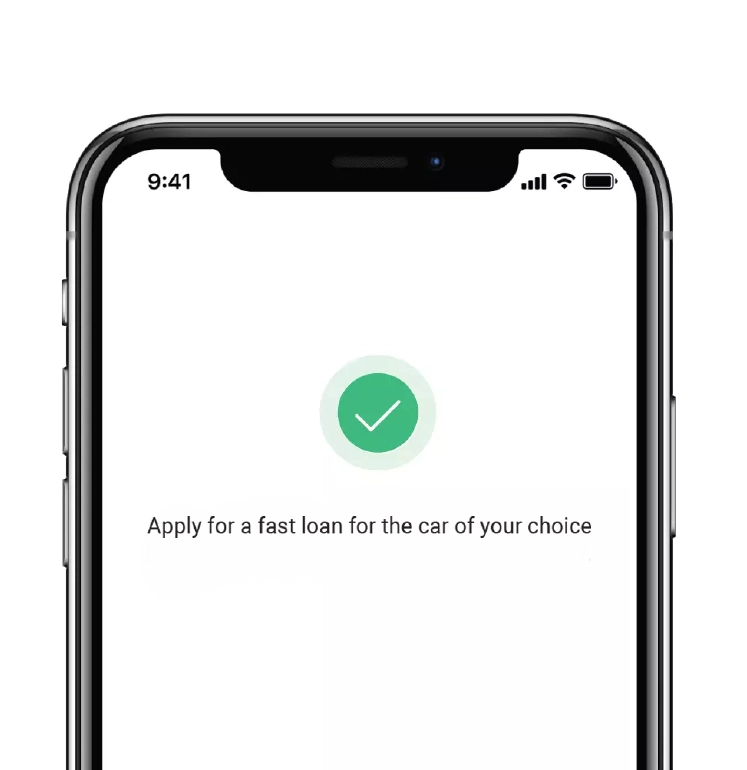 Apply for a loan in minutes
Get your dream car with a loan from the institutions that we work with.
See car catalogue
Visit Our Hubs and get to know us!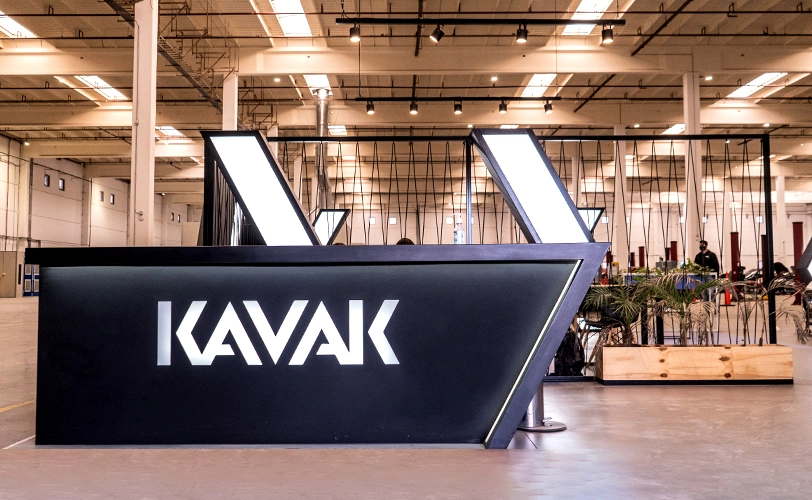 Kavak OM
Oman Avenues Mall, 3rd Floor, Sultan Qaboos St, Muscat, Oman.
Visit Our Hubs