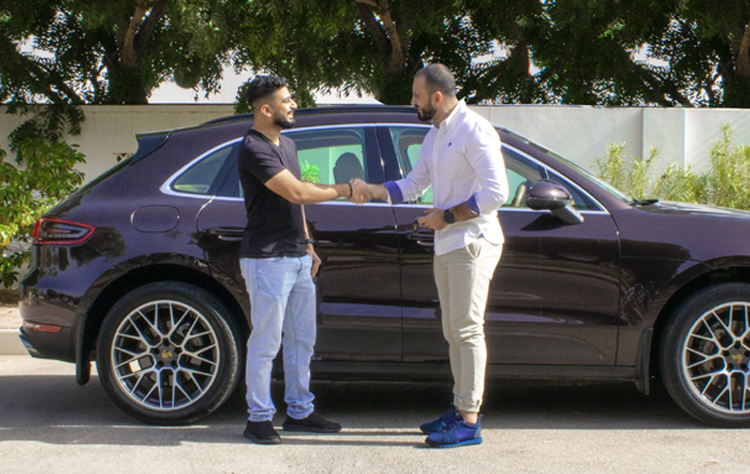 Sell your car for the best price!
Get a real offer in 1 minute & cash the same day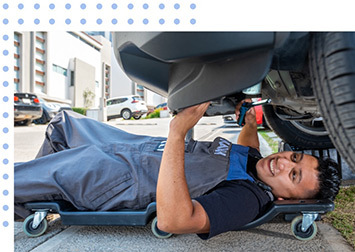 Sell your car in 3 easy steps
Tell us about your car

Use our online valuation tool to get the actual, fair market value of your car. No tricks, just facts.

Let's inspect your car

Choose our home service anywhere in the UAE or pass by our Dubai Boutique for us to inspect your car.

Get instant cash

Finalize the deal with minimal paperwork and receive your cash on the same day. Ready, signed, sold.
Got questions about selling your car?